Lettering, Illustration & Branding Studio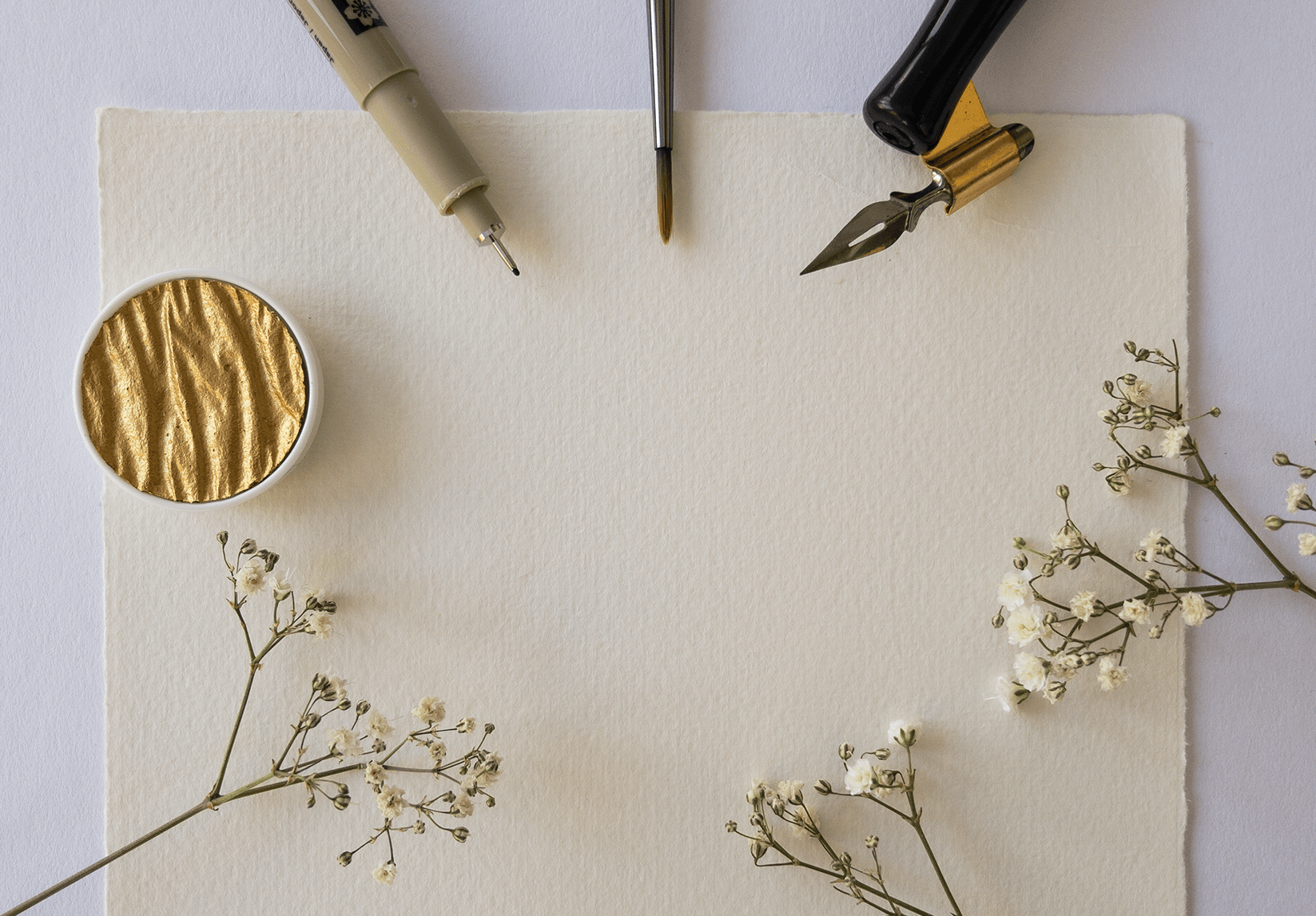 resources, tutorials & worksheets
LEARN
Coming soon. Sign up to be the first to hear about the release.
02.
TUTORIALS FOR BEGINNERS
nice stuff
Testimonials
"
Em was such a pleasure to work with. I sent her a mood board to give her a good feel of what I was looking for and she nailed it on the first go! No revisions needed! The process was so much fun & I couldn't be happier with the finished results.
- Becca Hodgson
"